Welcome to PetCreeks.com, your go-to destination for all things pets! We are a dedicated online platform that specializes in publishing high-quality articles on various aspects of pet ownership.
Our mission is to provide valuable information and guidance to help you become the best pet parent possible.
At PetCreeks.com, we understand that pets are more than just animals—they are beloved members of our families.
That's why we strive to offer a wide range of informative articles covering topics such as pet care, pet training, pet health, and pet behavior.
Whether you're a new pet owner or have years of experience, our content is designed to be accessible, practical, and reliable.
Our team of experienced writers and pet enthusiasts are passionate about sharing their knowledge and expertise.
From tips on grooming and nutrition to advice on socializing and training, we cover it all.
We believe that a well-informed pet owner is a happier and healthier pet owner, and our articles aim to empower you with the knowledge you need to provide the best possible care for your furry friends.
Browse through our extensive library of articles to find answers to common pet-related questions, discover new training techniques, learn about preventive healthcare measures, and explore the latest trends in the pet world.
We regularly update our content to ensure that you stay up-to-date with the latest information and advancements in pet care.
At PetCreeks.com, we value the well-being and happiness of all pets. We are committed to promoting responsible pet ownership and fostering a strong bond between pets and their owners.
Join our community of pet lovers, engage in discussions, and share your experiences with fellow pet enthusiasts.
Note: The information provided on Pet Creeks is intended for purely informational purposes and does not constitute medical advice regarding pets or animals.
Pet Creeks Team
Everyone on the team has a story to tell about his experiences with pets. Our team will be sharing lots of information from experiences and research.
Here is the list of team members of Pet Creeks:
Major Editor & Author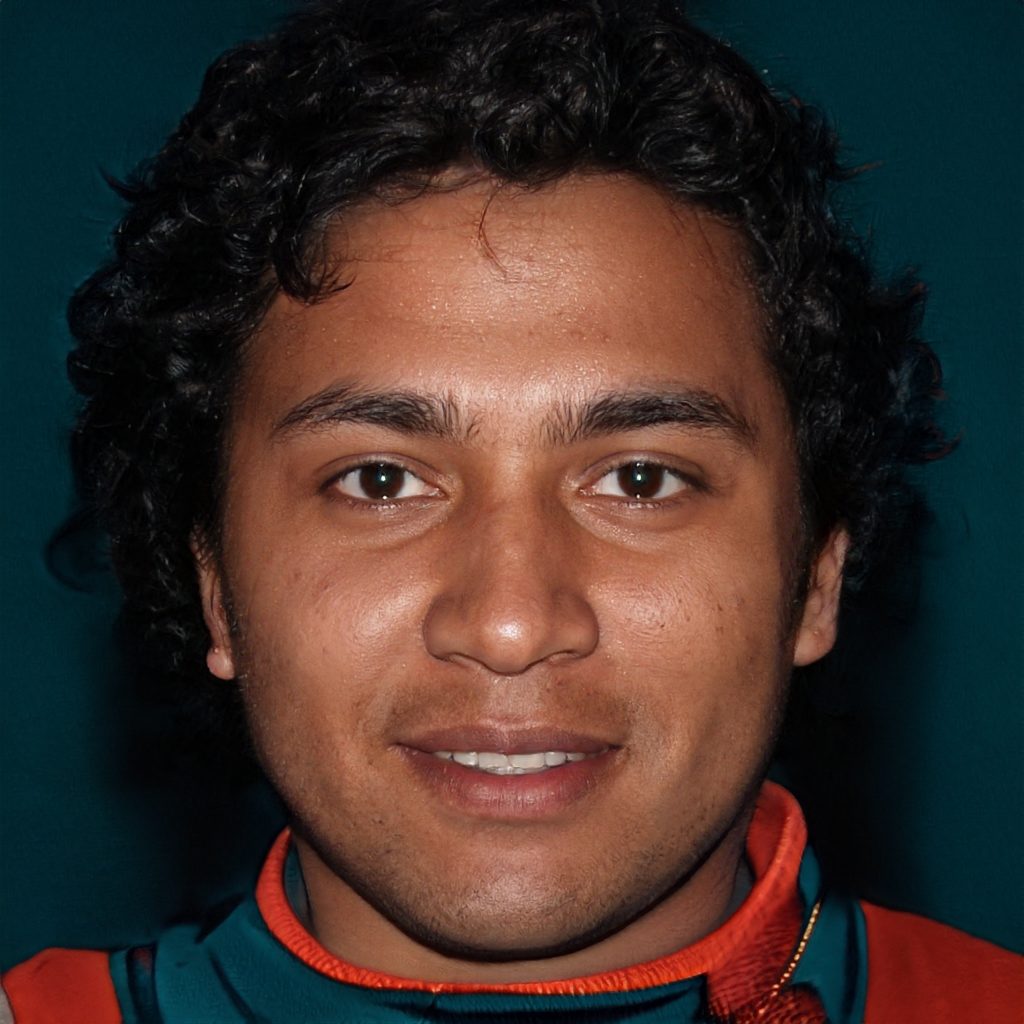 Aiguo Kai is the major editor, author, and site-wide manager of petcreeks.com.
Aiguo Kai is one of the most experienced writers @ Pet Creeks with 15 years of great dog experience.
Aiguo Kai is here to offer all his experiences with pets for the past 15 years.
Contact me on Facebook or Via my email @ aiguokaipets@gmail.com
Content writer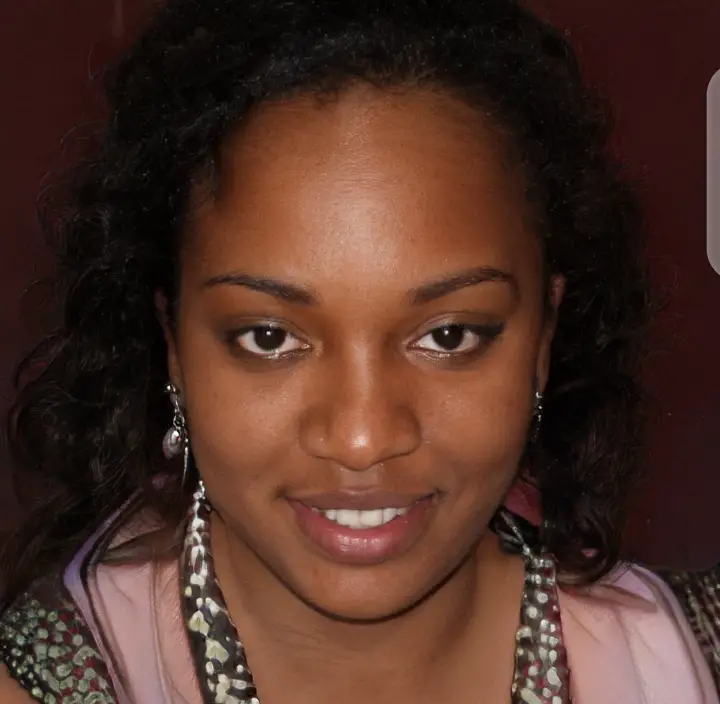 Nelly Cage grew up with different breeds of cats and understands cat behaviors, with 16 years of experience.
She is a great source of information on cat behavior and all things cat. She will be sharing her wealth of information about cats and more.
Researcher, Content Writer, and Founder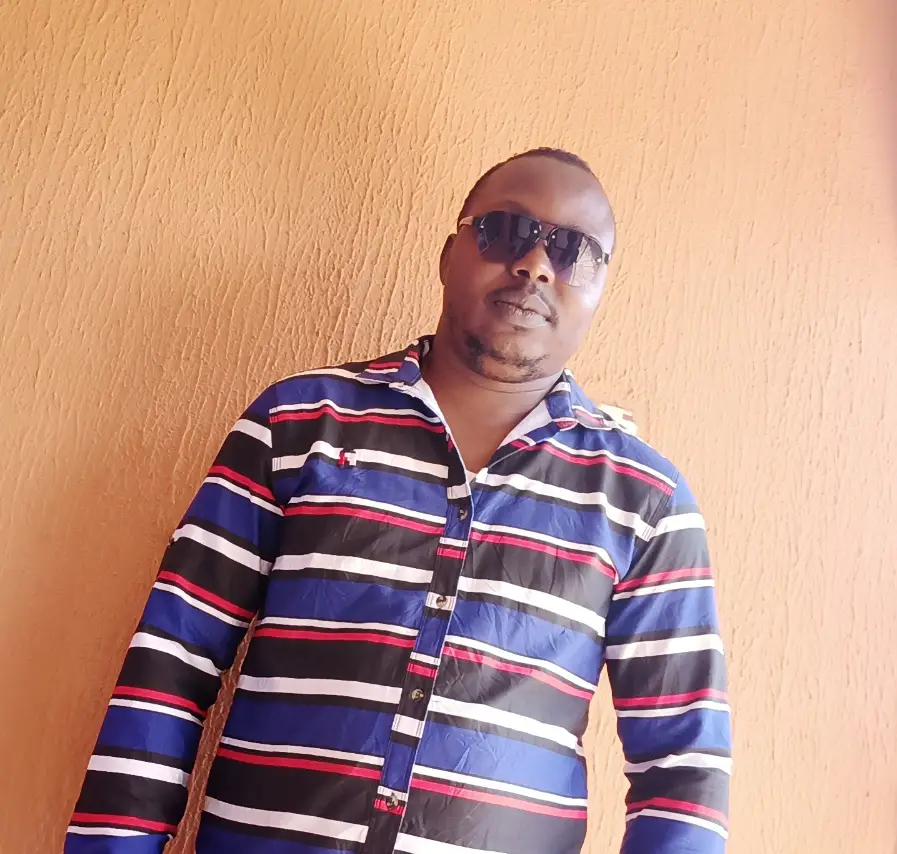 Reach me on any of the following:
Samuel Steve is an obsessed dog owner and lover, who loves exploring pets, especially cats and dogs, and teaching pet lovers how to care for their pets.
He is a highly valued team member and also a good researcher. He currently lives with 2 different breeds of cats and a dog. Samuel Steve is here to share his 12 years of experience with dogs and working with animals.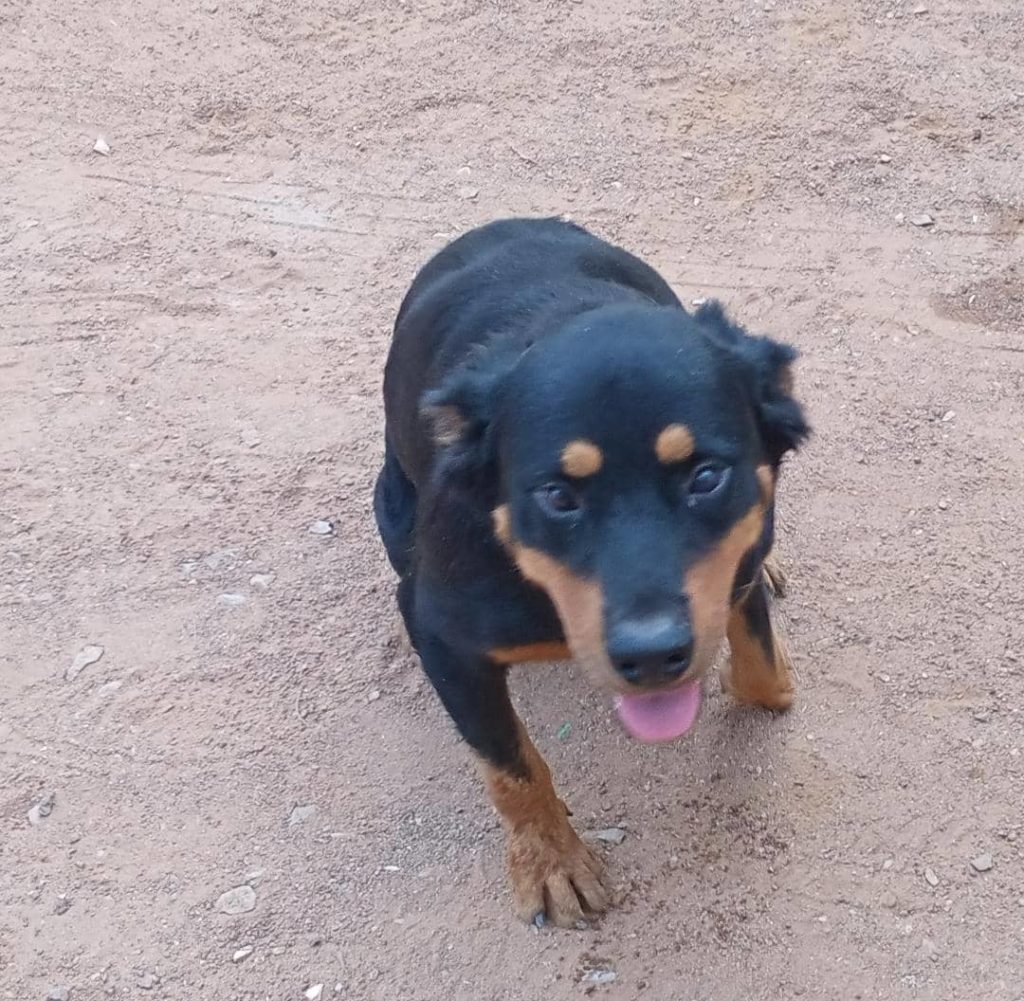 Contact me @ petcreeks@gmail.com
Thank you for visiting PetCreeks.com
We hope that our articles provide valuable insights and inspiration as you embark on an amazing journey with your beloved pets.