About us – Pet Creeks is a purely informational and resourceful blog where you can find information on most pets, including dogs, cats, birds, small pets.
In Pet Creeks, we have a group of writers who are obsessed animal lovers who love exploring pets, pet owners and teaching them how to take good care and live their pets.
We love pets, and we strongly believe in pet welfare. We want all pets in the world to live a long, healthy, and happy life along with their parents. If not all, then at least we want as many as possible.
We want to teach and provide you with information on how to give the best to your pets, so we understand your need to do the same to your pet.
This site is the actualization of our wish.
We provide information, know-how, and tips about raising pets from the most basic to the most advanced, from the old wisdom that has been proven true over and over again to the latest update in the field of pets.
Learning from experience, as well as from materials all over the world, we are a complete information source about pets, easily and neatly compiled in short and easy to read articles.
Note
Pet Creeks does not intend to provide veterinary advice or services.
Note: The advice provided on this site is intended for purely informational purposes and does not constitute medical advice regarding pets or animals.
For a full diagnosis of your pet's condition, please make an appointment with your vet.
We never stop to learn and update our information.
When a piece of information is obsolete and a piece of newer, better information is found, we will share it with our readers, so we can make more pets healthier and happier together.
Our Authors all around the world are a mix of pet experts, pet enthusiasts, and pet parents who have been living with pets for years.
The site contains information about most kinds of pets in general. Some of our main categories are:
Different pet breeds
Products for Pets
Training for Pets
Taking Care of Pets
Pet's Health
Pet's questions and answers
Pros and cons of having pets
Small animals and pets
Pet parents and pet enthusiasts all over the world visit our site to find answers to their questions regarding their pets, and we are more than happy to provide information.
You can also give each other support in raising your little companion since we're all in this together, and we would like you never to feel alone.
Pet has given us their warm companion and unwavering loyalty for years. Pet teaches us to be strong yet gentle, strict yet kind.
Pet makes us learn about responsibility and caring all over again. For that, the least we can do for them is to take care of them well.
For us @ Pet Creeks, the least we can do is to share information on how to do that with you.
We believe in the ethical treatment of pets. We don't support and will never get involved in any form of pet abuse.
Whether you are new pet parents gathering materials for your first pet adoption next month or a pet-enthusiast looking for the newest innovation in pet products, you'll find this site useful.
With the right information, your pet can live longer, healthier, and happier and in turn, it will increase the quality of your bond with your pet.
Our Mission
The team of writers has decided to share their years of experience and a wealth of information that has been developed for them and which can help many people and other pet owners start their journey.
By providing helpful guides and information about dogs, cats, birds, small pets, different types of pet food, and more information about pets.
Pet Creeks was created to connect, share and inspire other pet lovers around the world with our years of experience!!
Pet Creeks Team Of Writers
Here are the team writers of Pet Creeks:
Everyone on the team has a story to tell about his experiences with pets. Our team will be sharing lots of information from experiences and research.
Author and Content writer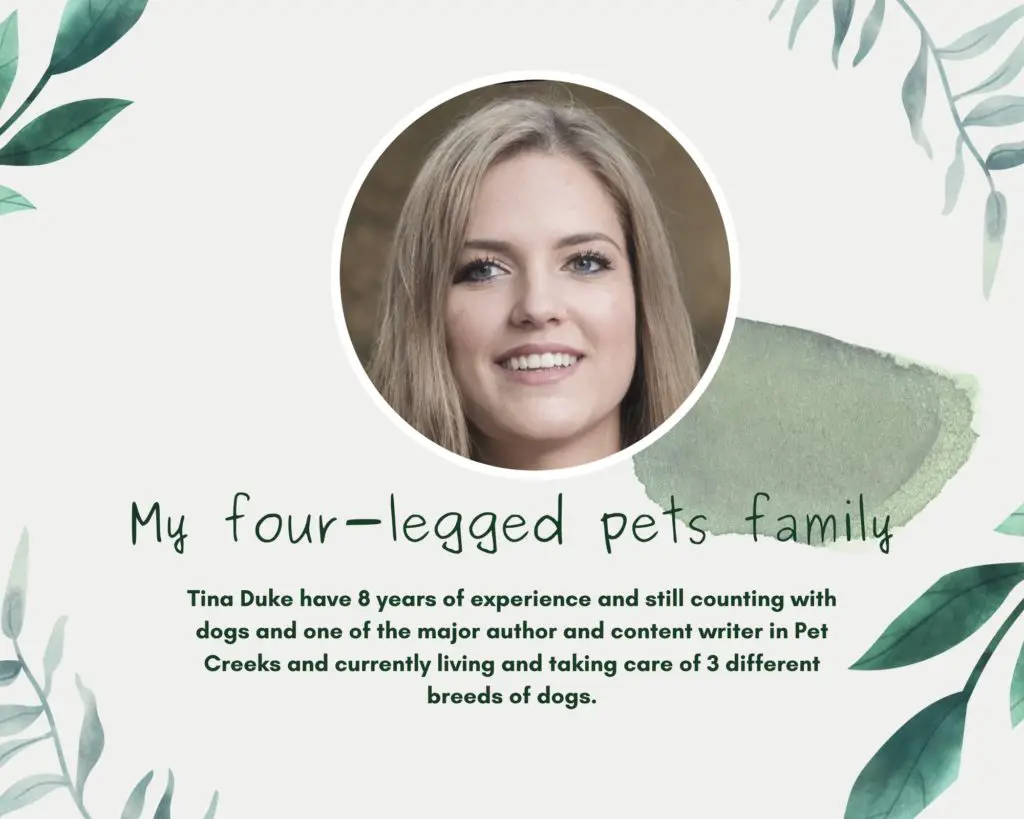 Tina Duke has 8 years of experience and still counting with dogs and is one of the major authors and content writers in Pet Creeks and currently living and taking care of 3 different breeds of dogs.
Tina Duke grew up with her grandpa who is an obsessed dog lover and she is here to write and share her years of experience with dogs.
Author, Researcher and Content writer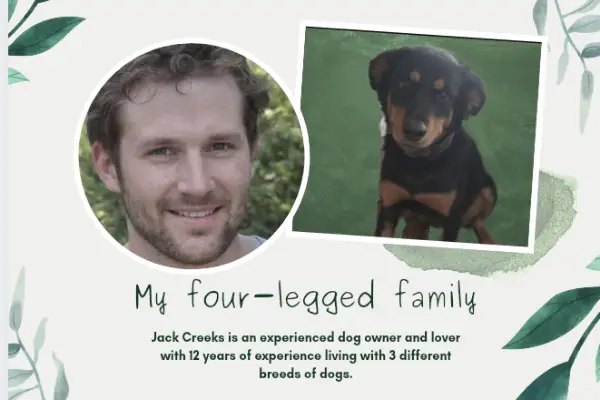 Jack Creeks is an obsessed dog owner and lover, who love exploring pets especially dogs, and teaching dog lovers how to care for their dogs
He is a highly valued team member and also a good researcher. He currently lives with 3 different breeds of dogs.
Jack Creeks is here to share his 9 years of experience with dogs and working with animals.
Researcher and Content writer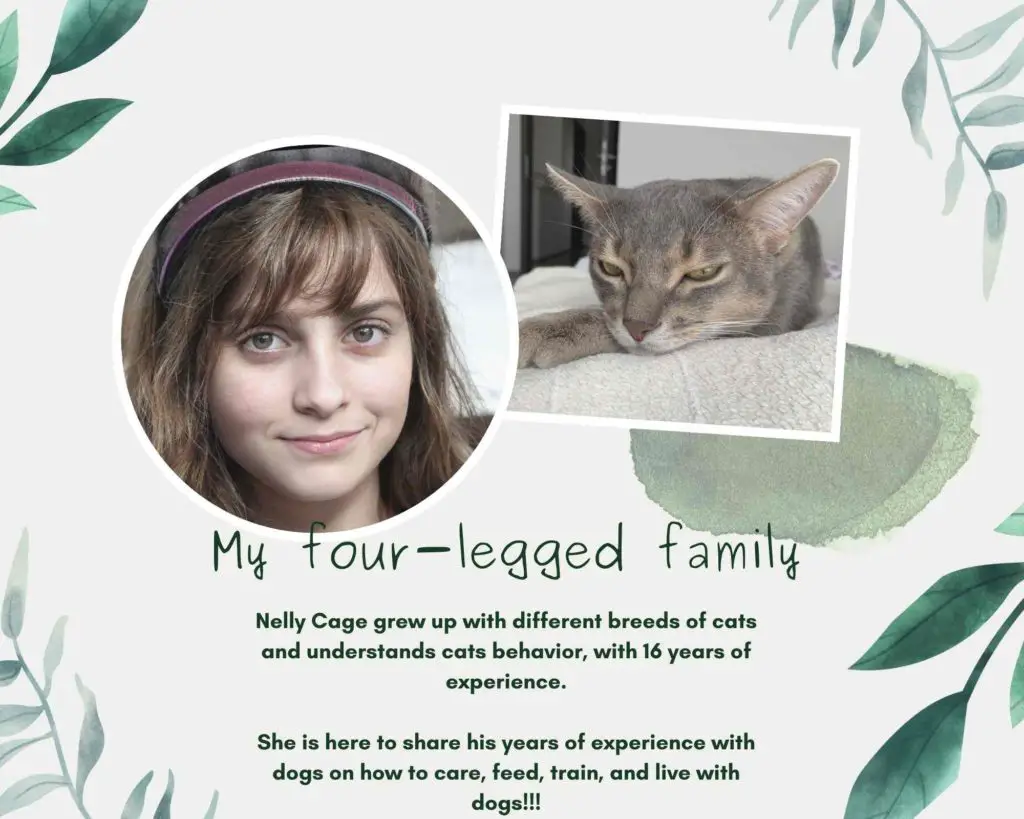 Nelly Cage grew up with different breeds of cats and understands cats' behavior, with 16 years of experience.
She is a great source of information on cat behavior. She studied zoology and is currently working at a zoo.
She will be sharing her wealth of information about cats and more.
Author and Content writer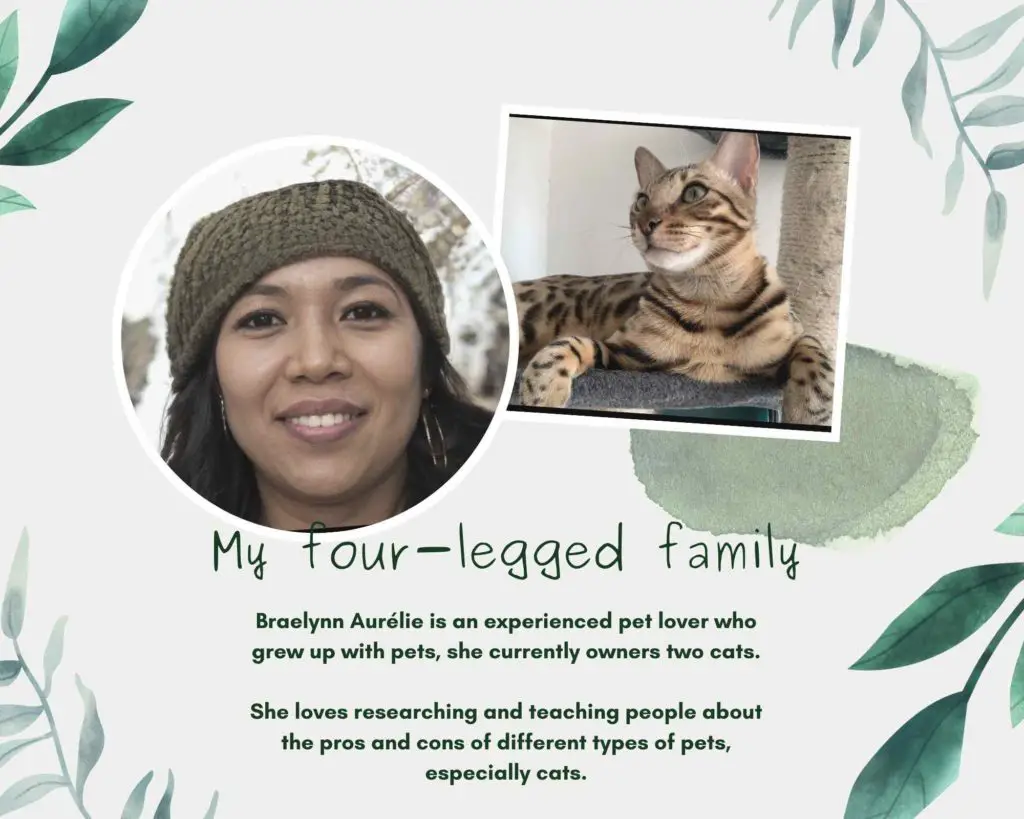 Braelynn Aurélie is an experienced pet lover who grew up with pets, she currently owners two cats.
She loves researching and teaching people about the pros and cons of different types of pets, especially cats.
She grew up with lots of cats.
Author and Content writer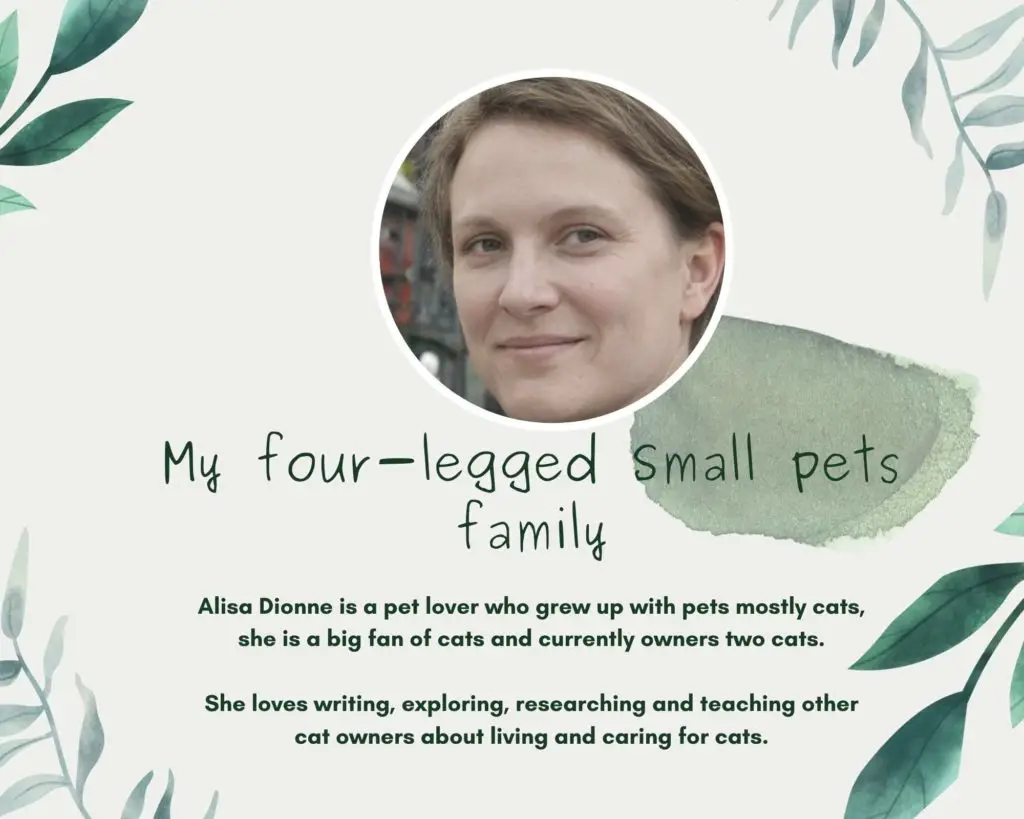 Alisa Dionne is a pet lover who grew up with pets mostly cats, she is a big fan of cats and currently owners two cats.
She loves writing, exploring, researching, and teaching other cat owners about living and caring for cats.
Content writer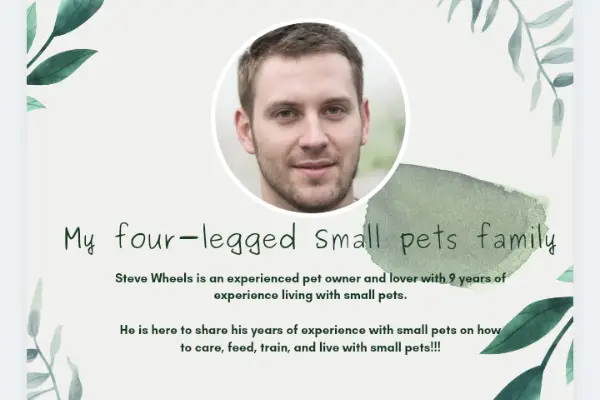 Steve Wheels is an experienced pet owner and lover with 12 years of experience living with small pets.
He is here to share his years of experience with small pets on how to care, feed, train, and live with small pets!!!
Author and Content writer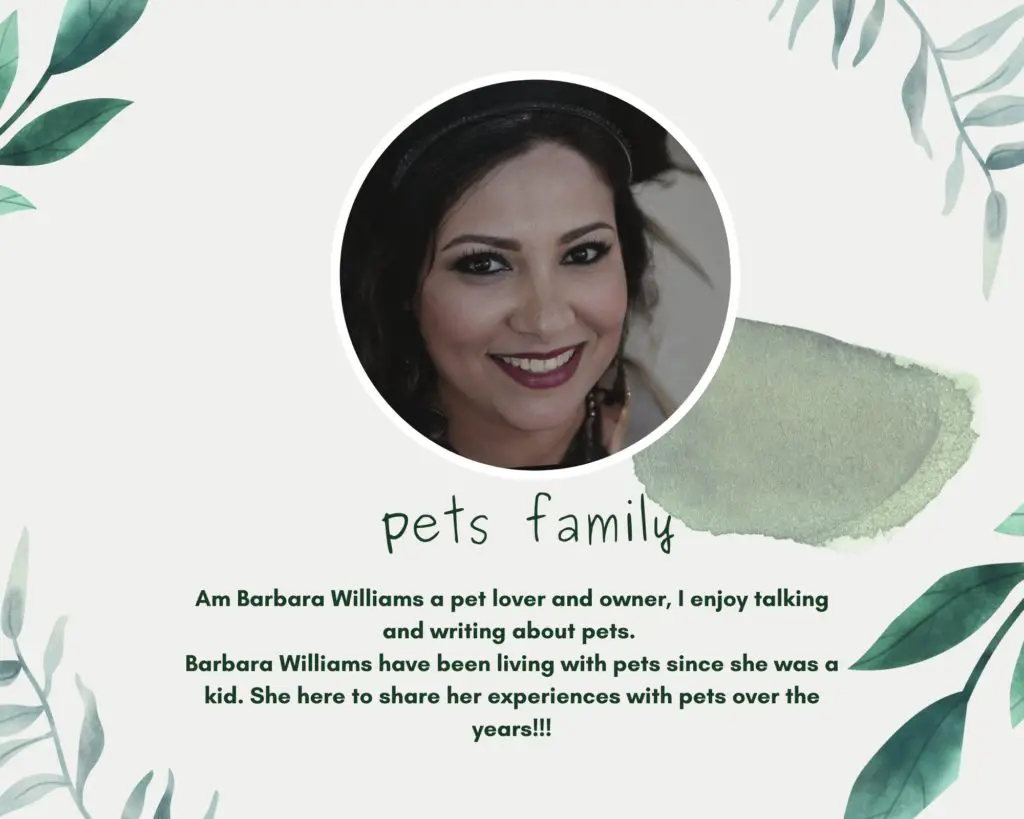 Hi guys!
Is Barbara Williams a pet lover and owner, I enjoy talking and writing about pets.
Barbara Williams has been living with pets since she was a kid. She is here to share her experiences with pets over the years!!!
Editor and Author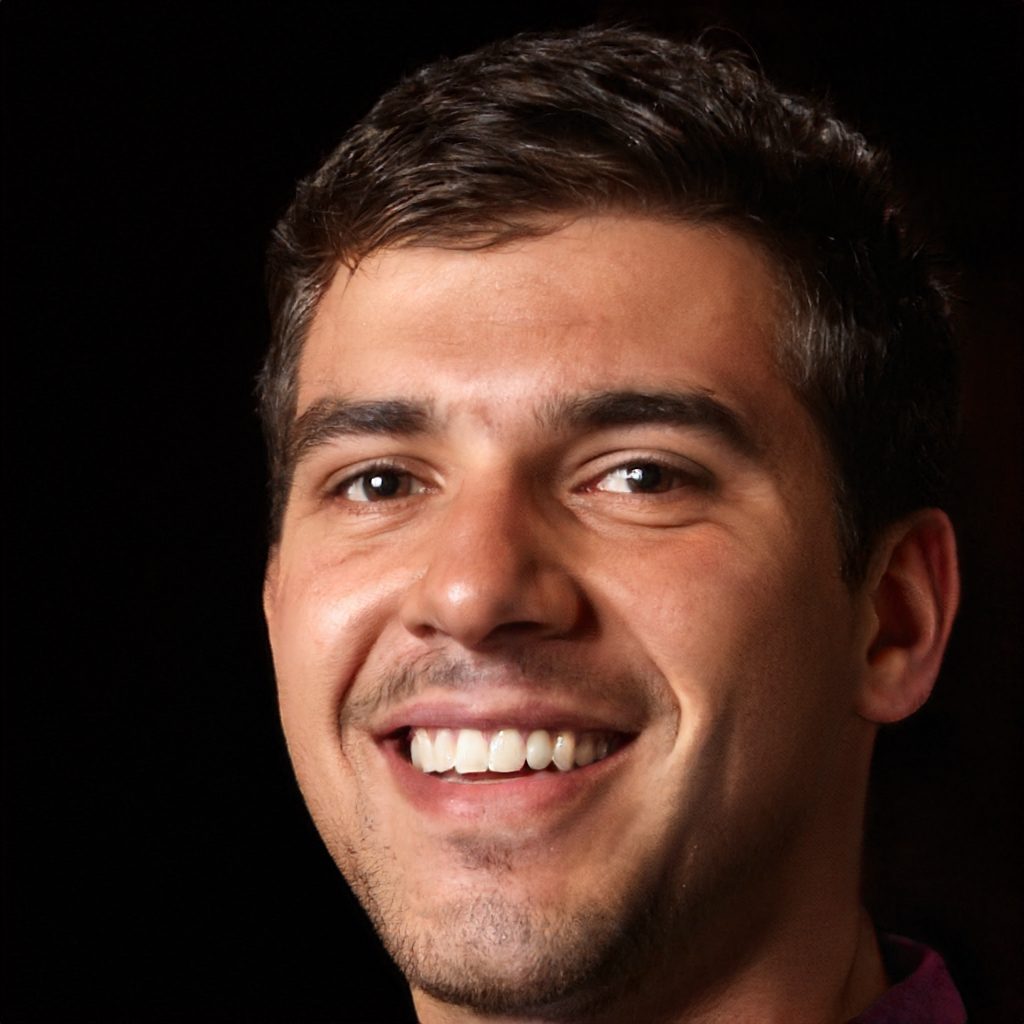 Henry Liam is an obsessed pet lover who loves to talk about pets, he is one of the main editors with lots of experience.
Henry Liam has a dog and a cat, with little of his time dedicated to writing about his experience with his pets.
Content writer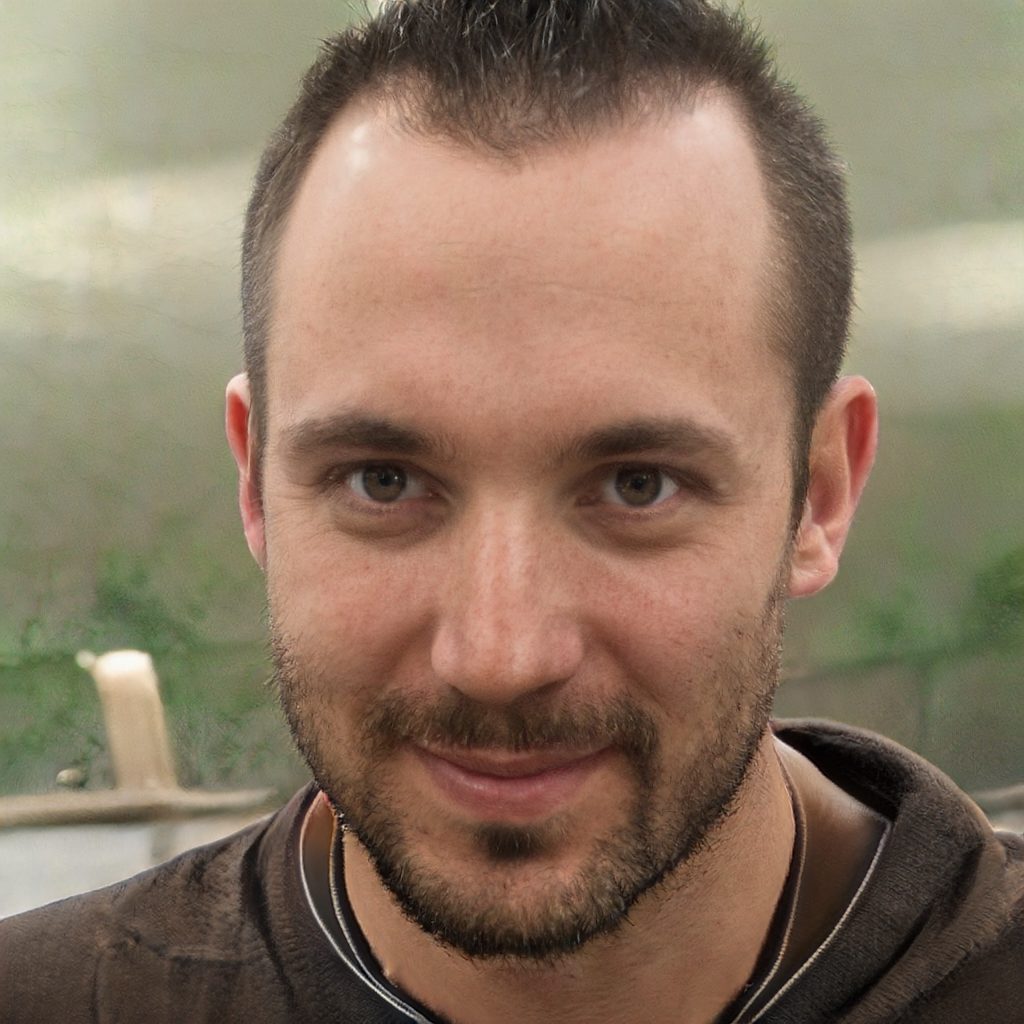 Charles Luke loves and lives with three different pets, a cat, a dog, and two birds. He dedicates his spare time to writing well-researched content for Pet Creeks.
With his experience, he's a highly valued team member in Pet Creeks.
Author and Editor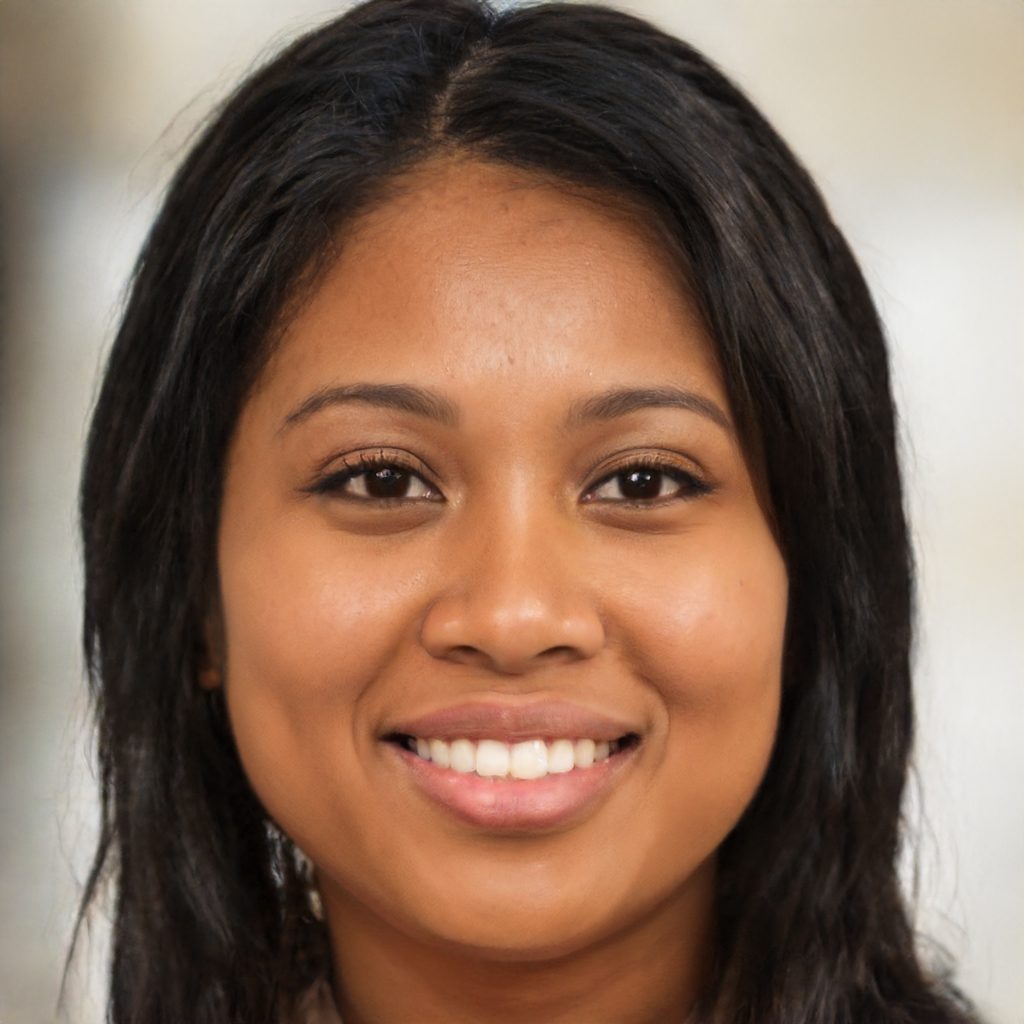 Harper Ethan is another obsessed pet lover who just loves to play with her pets after her 4 hours of daily work.
She is a part-time writer for Pet Creeks with lots of experience with different pets.
Editor, Author and Site Manager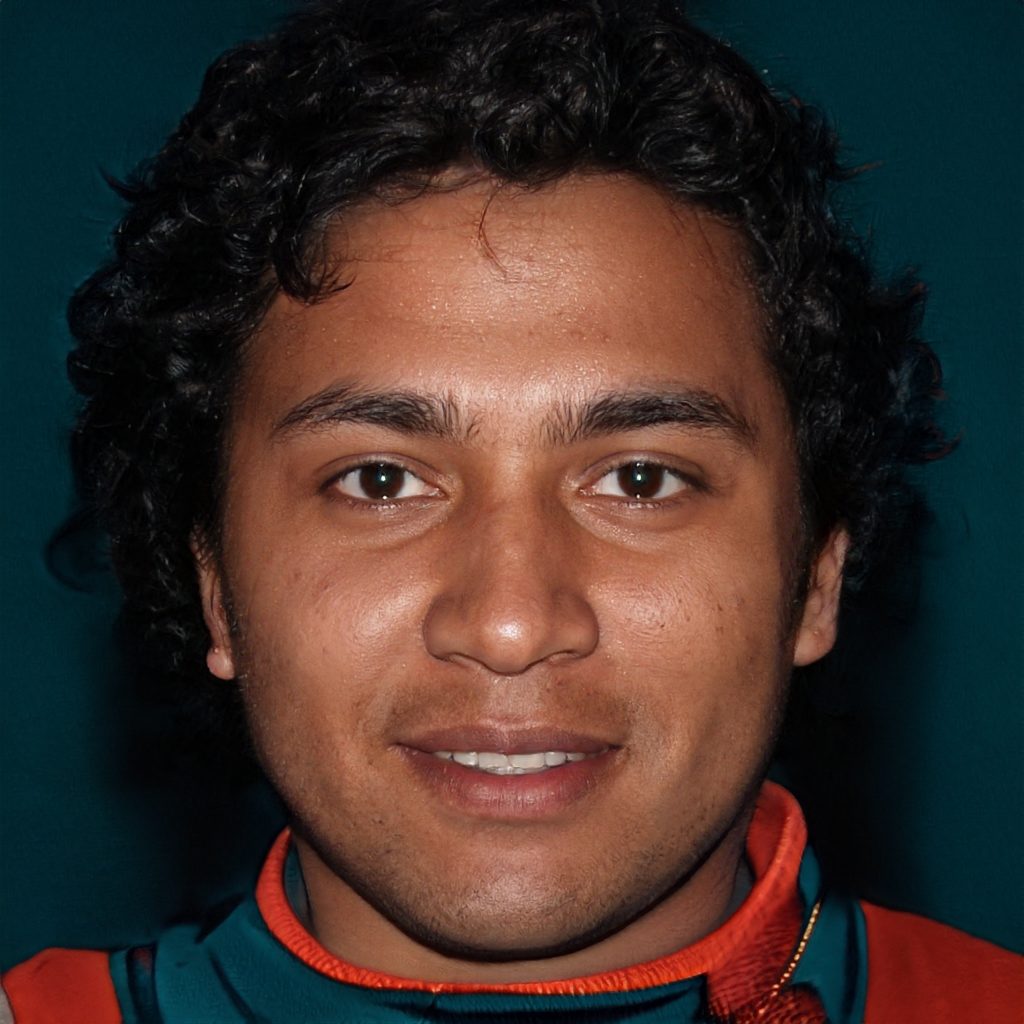 Aiguo Kai is one of the most important team members of Pet Creeks who not only write blog posts but also handles the site technically.
He is dedicated to fact-checking information provided on Pet Creeks with his years of experience with pets.
Author and Site Manager
Mr. Sammy is one of the authors of petcreeks.com, Mr. Sammy is one of the most experienced writers @ Pet Creeks with 12 years of great dogs experiences.
Mr. Sammy is here to offer all his experiences with pets for the past 12 years.
We call him the fact-checker!!!
CONTACT US
If you have questions or concerns about the contents or products we recommend, please feel free to contact us, and we will get back to you ASAP!!!
Contact Us @